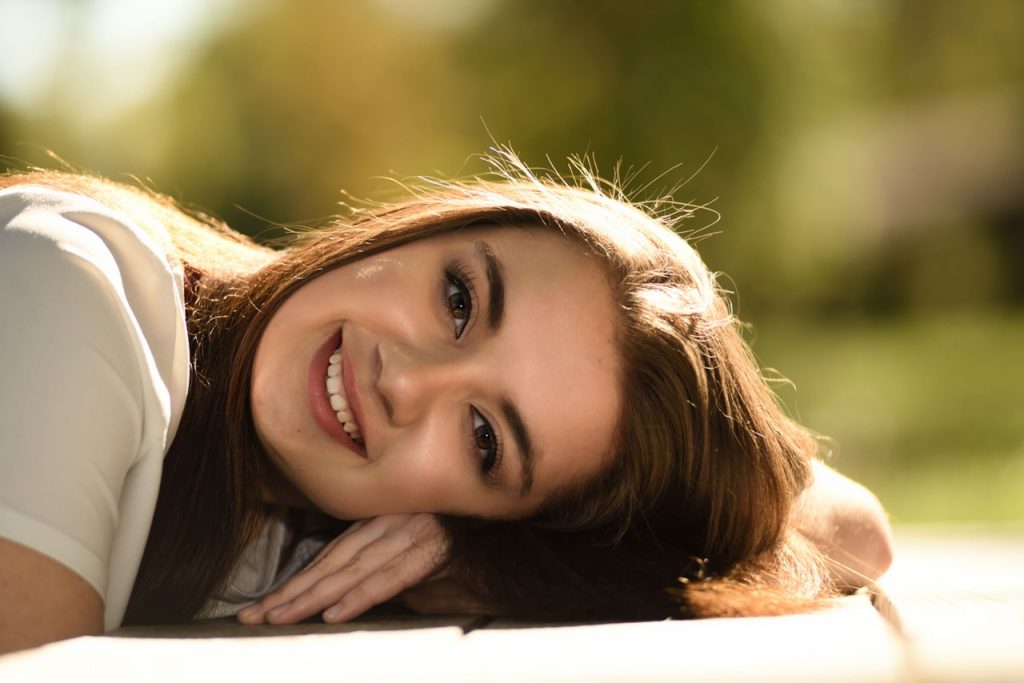 Looking good is one of the things that gives us confidence. If you know that you look good and feel good as a result, then it's a lot easier to go outside and socialize with people.
However, some people think that in order for them to look good, they have to always go to the salon to get their face and hair ready.
Well if you have loads of cash sitting around, this won't be a problem. But if you're like me who isn't comfortable paying for a salon treatment every day, then you could just be salon-ready at home.
Tips on How to Look like You Came from a Salon
1. Follow Your Skin Care Routine
Even before you put makeup on your face to hide the blemishes, it's always best to take care of your skin from within. After all, prevention is always better. You can do this by religiously following your skin care routine.
There are some people who have a 3-step or up to a 7-step routine and although I like to keep it at four products on my face, the choice still depends on you. But what's important here is that you're consistent with your routine.
2. Get Regular Hair Removals
There are a lot of waxing and laser salons that offer to remove body hair. But if you want to save money in the long run, then you should consider using at-home laser hair removals. There are home beauty devices that can help you with this.
One of the more popular ones is the portable laser devices like the IPL (Intense Pulsed Light). This device is something you can bring whenever you travel because it's so light and easy to pack. It also leaves the skin flawless and smooth after every contact.
3. Use a Hair Dryer
Do you know how people say that the hair is a woman's crown? Well, I'm a big believer of that. Having bad days is normal, but you don't have to make every day a bad hair day.
What you can do is to invest in a good hairdryer that can give you different hairstyles. You can use some beauty device reviews to guide you in picking the right one.
For example, I usually like my hair straight but not too straight. So, I chose to buy a heated brush that will make my hair look long and smooth but not too flat.  
4. Practice Doing Your Own Makeup
Most people hire makeup artists to do their makeup. For me, however, it's still best if you learn how to do it yourself.
There are a lot of makeup tutorials online that can help you know which shade looks best on you or what kind of makeup to use on certain parts of your face. Trust me, you might find yourself enjoying these videos.
You can start by watching makeup tutorials and then research on which products go best on your skin tone. Usually, it would help to go to the makeup store yourself so that you can see in person how certain shades match with you.
5. Keep it Simple
Unless you're going to a party or a night out, always remember to keep it simple and natural. This is ideal for everyday work looks.
Besides, if you put too much makeup you might end up overdoing it and it won't be appropriate at all.
A natural-looking makeup coupled with naturally flowing hair can already do a lot to make you look beautiful.
So there you have it. With these 5 tips, you can already stop going to the salon and start looking your best even at home.
And if I haven't stressed it enough, investing in good beauty devices and products will always be a good thing because they will cut down your salon costs in the future.